Felix Rex
Welcome to my official sites where I share my thoughts, upload my content and interact with my followers and supporters alike.
I am being censored, if you'd like to keep this project going, please consider getting a membership.
or make a
one-time donation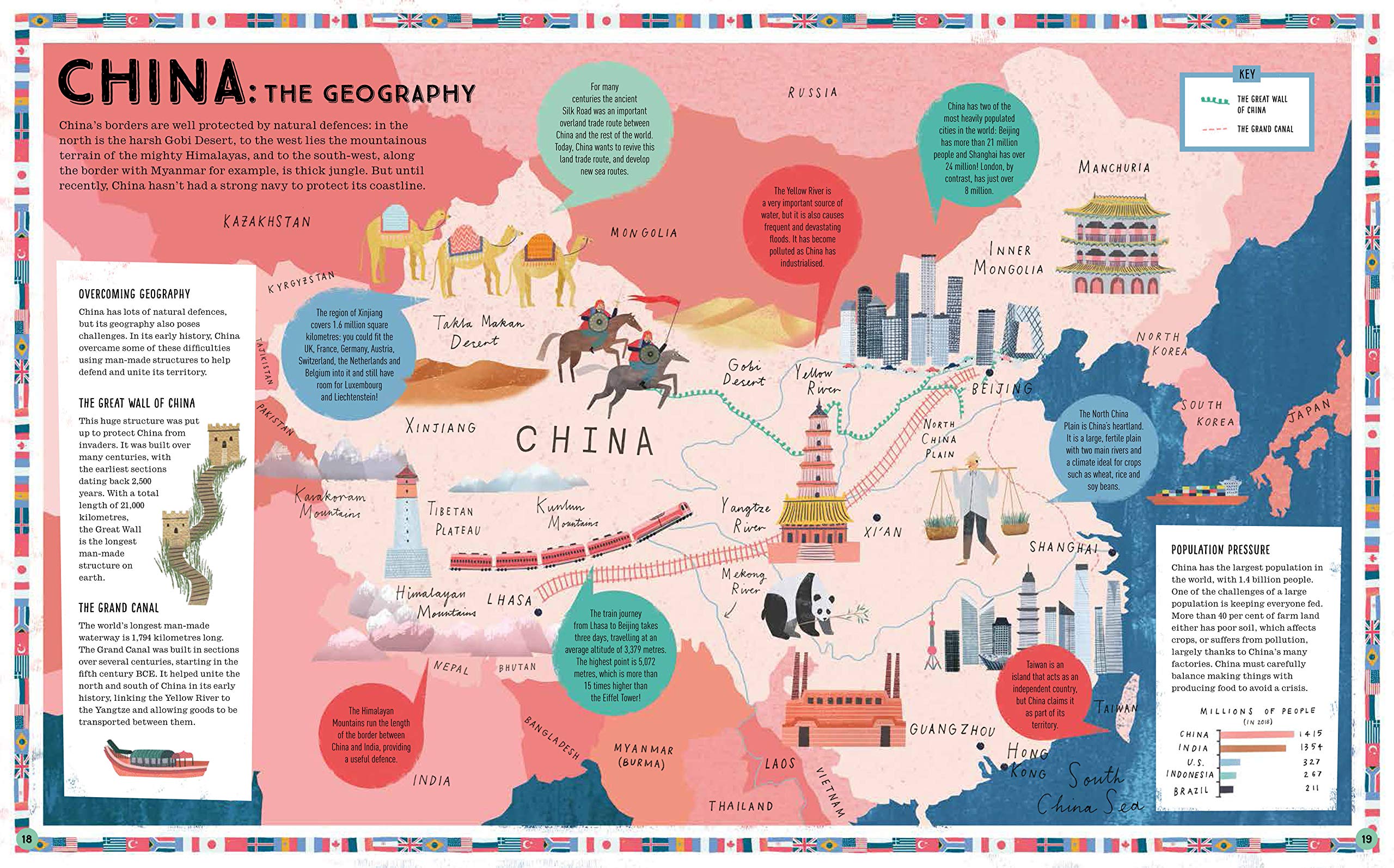 Book of the Month
Prisoners of Geography
Maps have a mysterious hold over us. Whether ancient, crumbling parchments or generated by Google, maps tell us things we want to know, not only about our current location or where we are going but about the world in general. And yet, when it comes to geo-politics, much of what we are told is generated by analysts and other experts who have neglected to refer to a map of the place in question.

All leaders of nations are constrained by geography. In "one of the best books about geopolitics" (The Evening Standard), now updated to include 2016 geopolitical developments, journalist Tim Marshall examines Russia, China, the US, Latin America, the Middle East, Africa, Europe, Japan, Korea, and Greenland and the Arctic—their weather, seas, mountains, rivers, deserts, and borders—to provide a context often missing from our political reportage: how the physical characteristics of these countries affect their strengths and vulnerabilities and the decisions made by their leaders.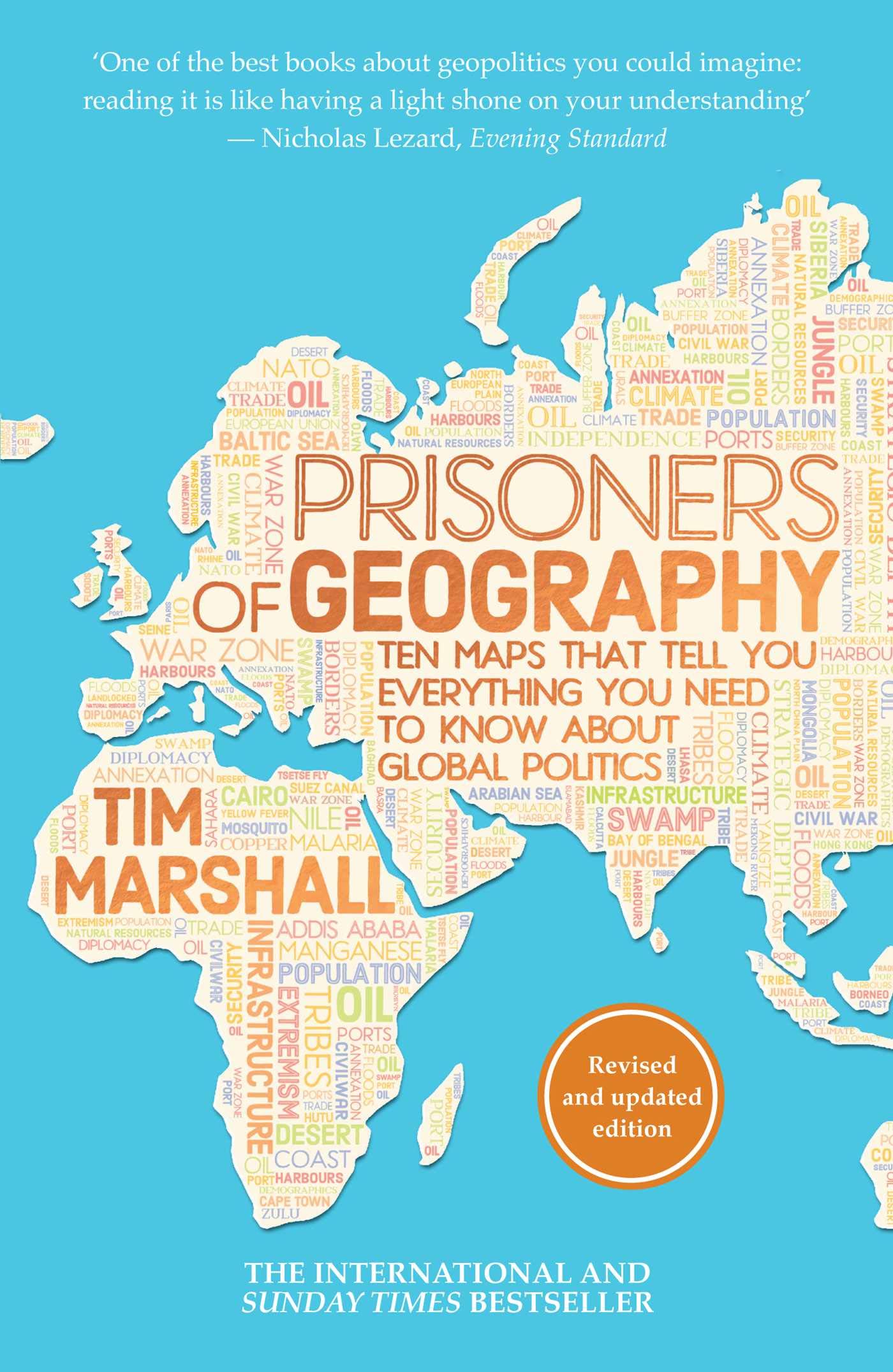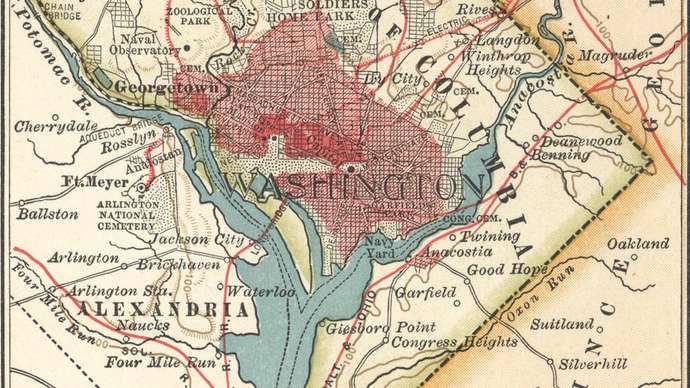 Book of the Month
The Absent Superpower: The Shale Revolution and a World Without America
The world is changing in ways most of us find incomprehensible. Terrorism spills out of the Middle East into Europe. Russia, Iran, Saudi Arabia, China and Japan vie to see who can be most aggressive. Financial breakdown in Asia and Europe guts growth, challenging hard-won political stability.
Yet for the Americans, these changes are fantastic. Alone among the world's powers, only the United States is geographically wealthy, demographically robust, and energy secure. That last piece -- American energy security -- is rapidly emerging as the most critical piece of the global picture.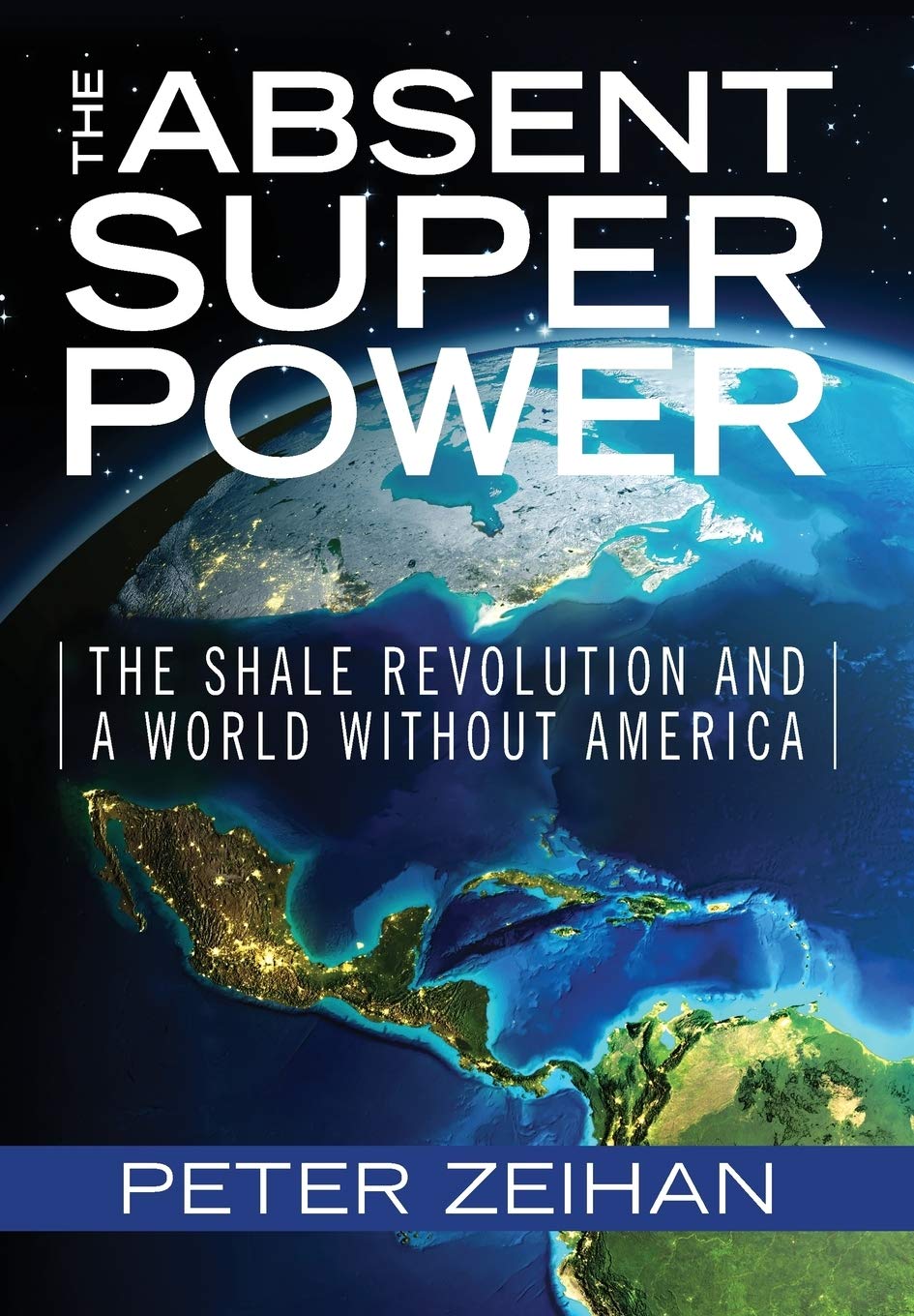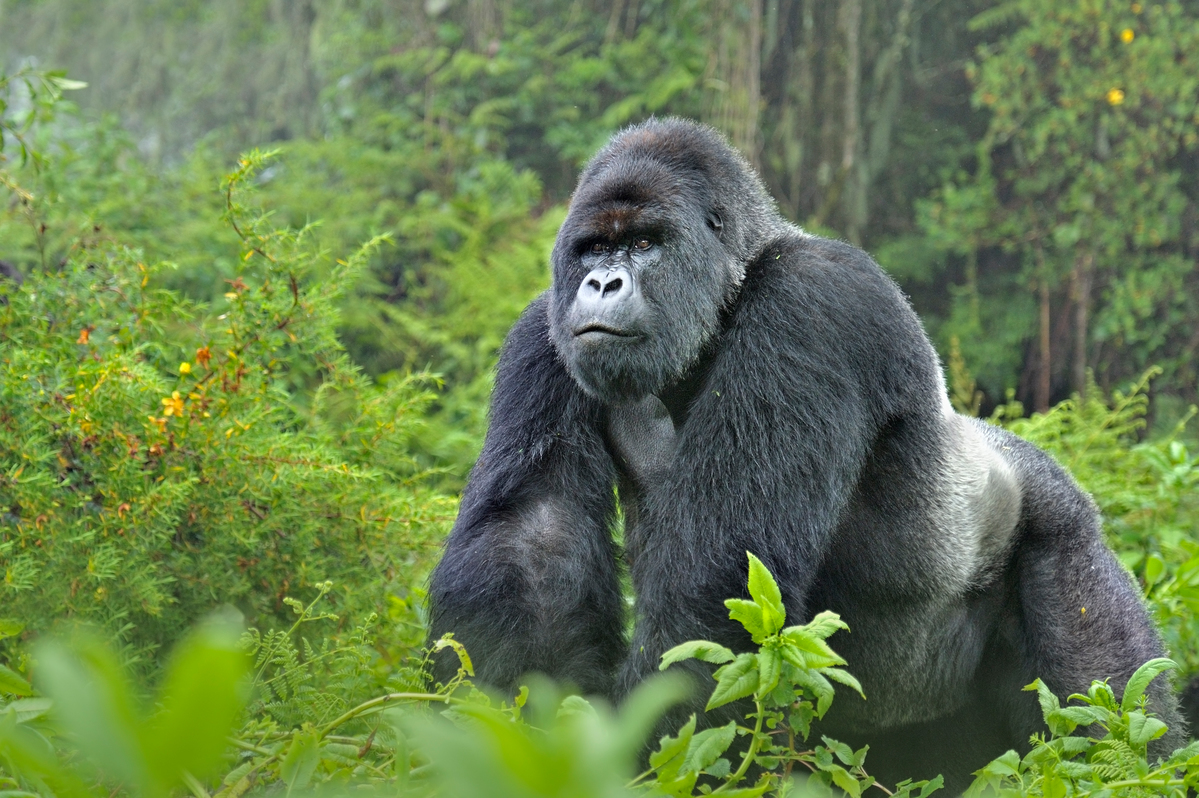 Book of the Month
Ishmael
An Adventure of the Mind and Spirit
Ishmael is a creature of immense wisdom and he has a story to tell, one that no other human being has ever heard. It is a story that extends backward and forward over the lifespan of the earth from the birth of time to a future there is still time save. Is it man's destiny to rule the world? Or is it a higher destiny possible for him-- one more wonderful than he has ever imagined?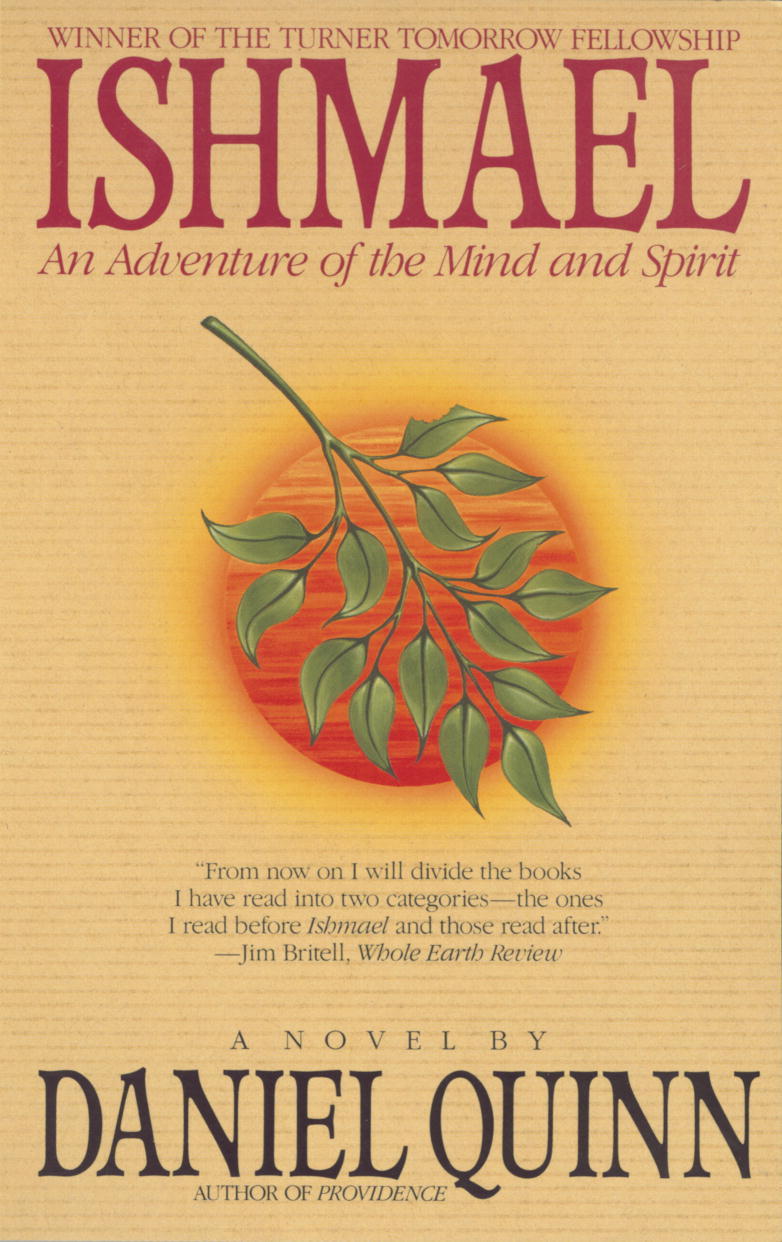 Book of the Month
Paul: The Mind of the Apostle
It begins on the road to Damascus, in a moment graven on the consciousness of Western civilization. "Saul, Saul," asks the crucified Jesus of Nazareth, "why persecutest thou me?" From this experience, and from the response of the Jewish merchant later known as Paul, springs the Christian Church as we know it today.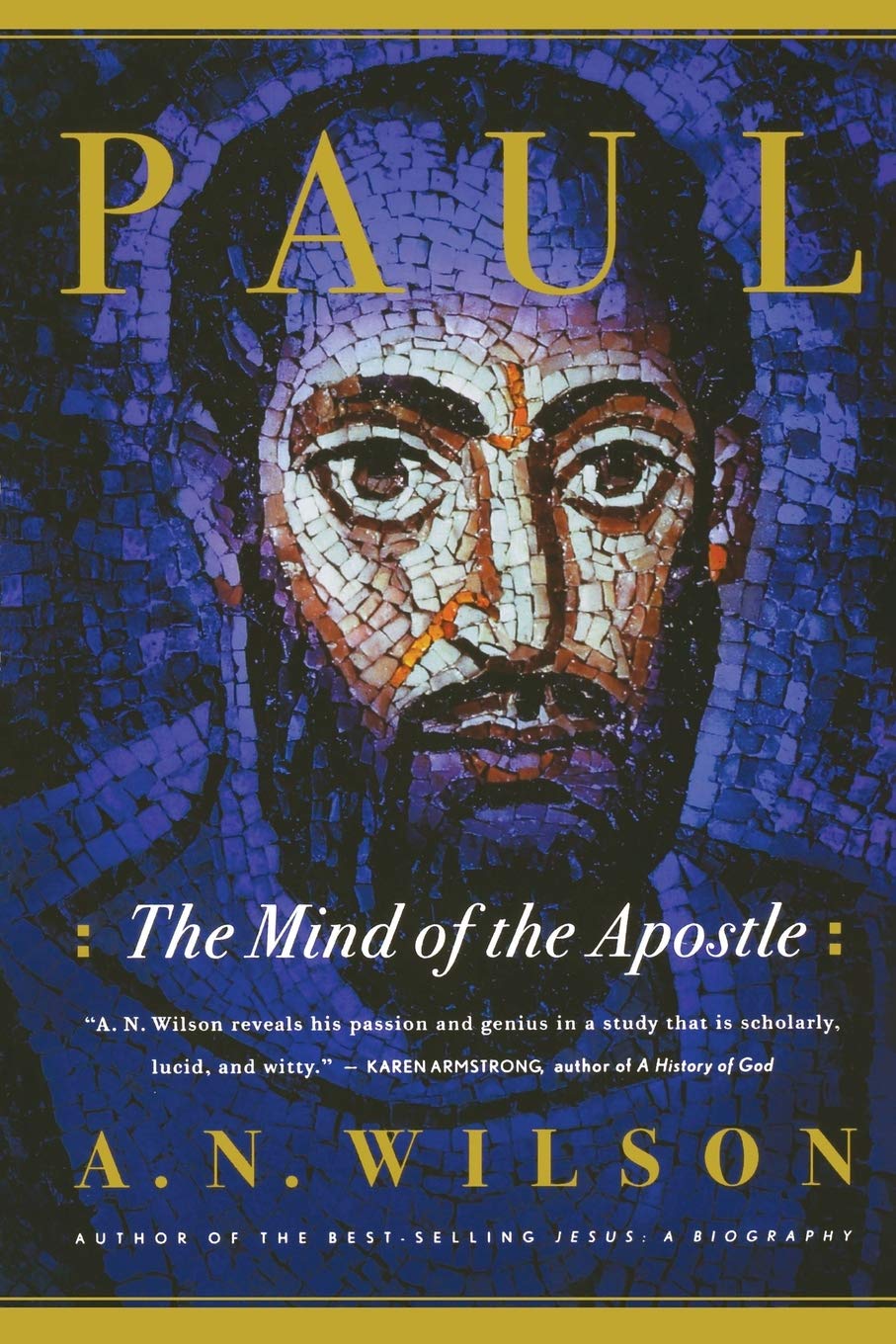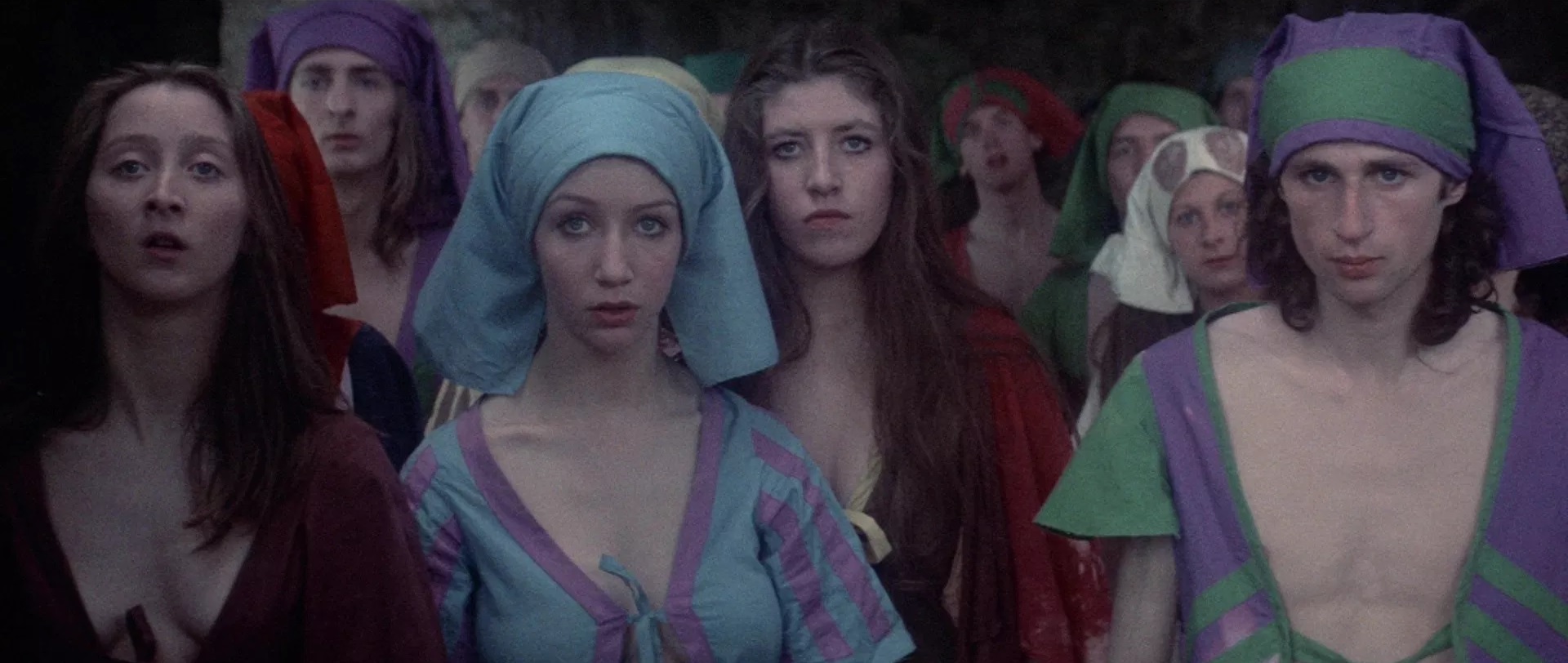 Movie of the Month
Zardoz
In the future, Earth is ruled by Eternals, an advanced and secret sect of beings who reign over a savage group called Brutals. The Eternals have created a god named Zardoz to intimidate the Brutals, making them believe that killing is their natural state. However, Zed (Sean Connery), a Brutal warrior, challenges that assumption when he enters the Zardoz monument and is captured by an Eternal (Charlotte Rampling). There, he learns the truth about the Eternals and the false god that rules society.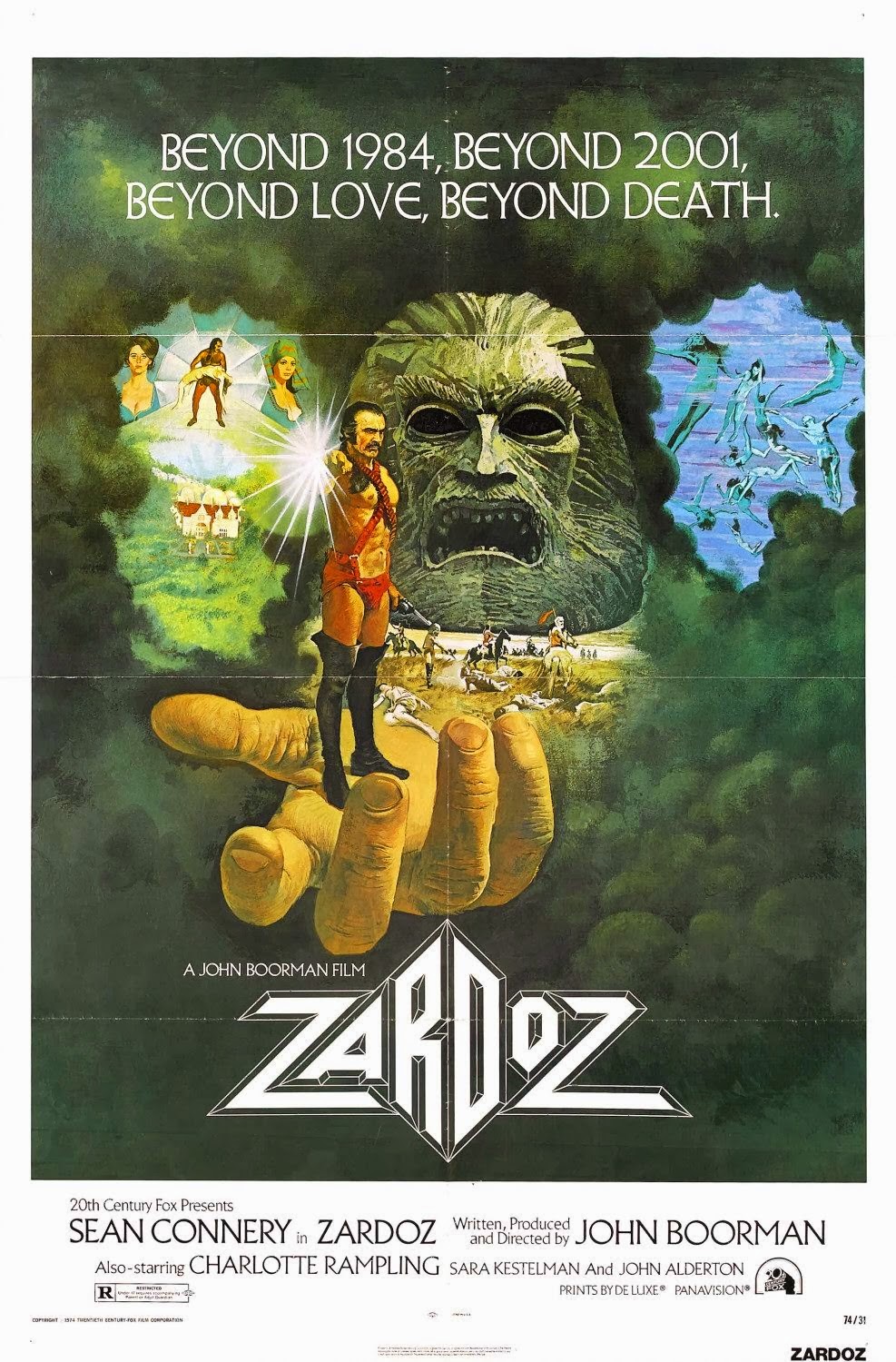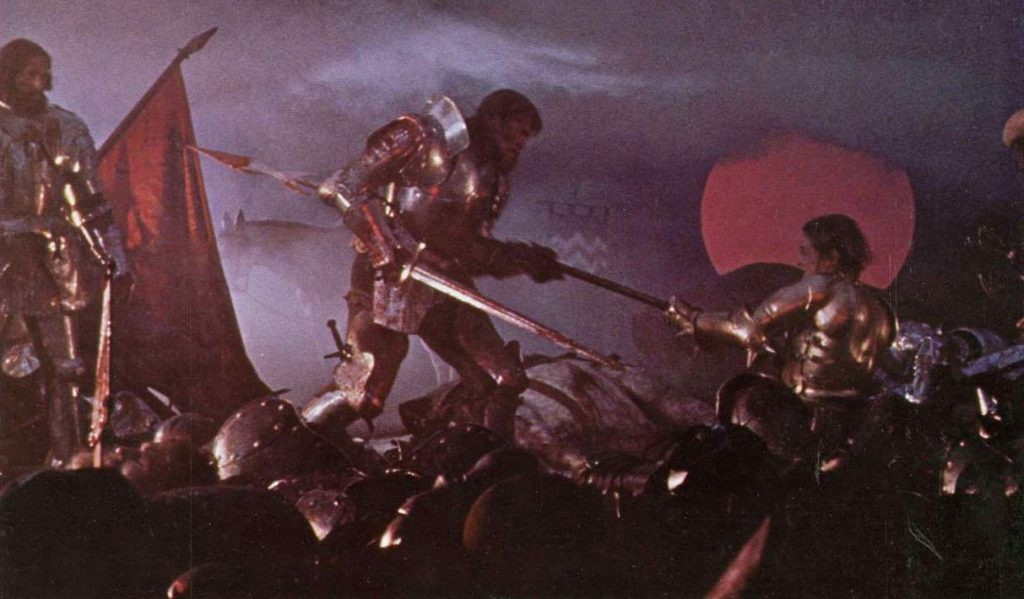 Movie of the Month
Excalibur
Merlin the magician helps Arthur Pendragon unite the Britons around the Round Table of Camelot, even as dark forces conspire to tear it apart.
1981, 2h 20m
Director: John Boorman
Stars: Nigel Terry, Helen Mirren, Nicholas Clay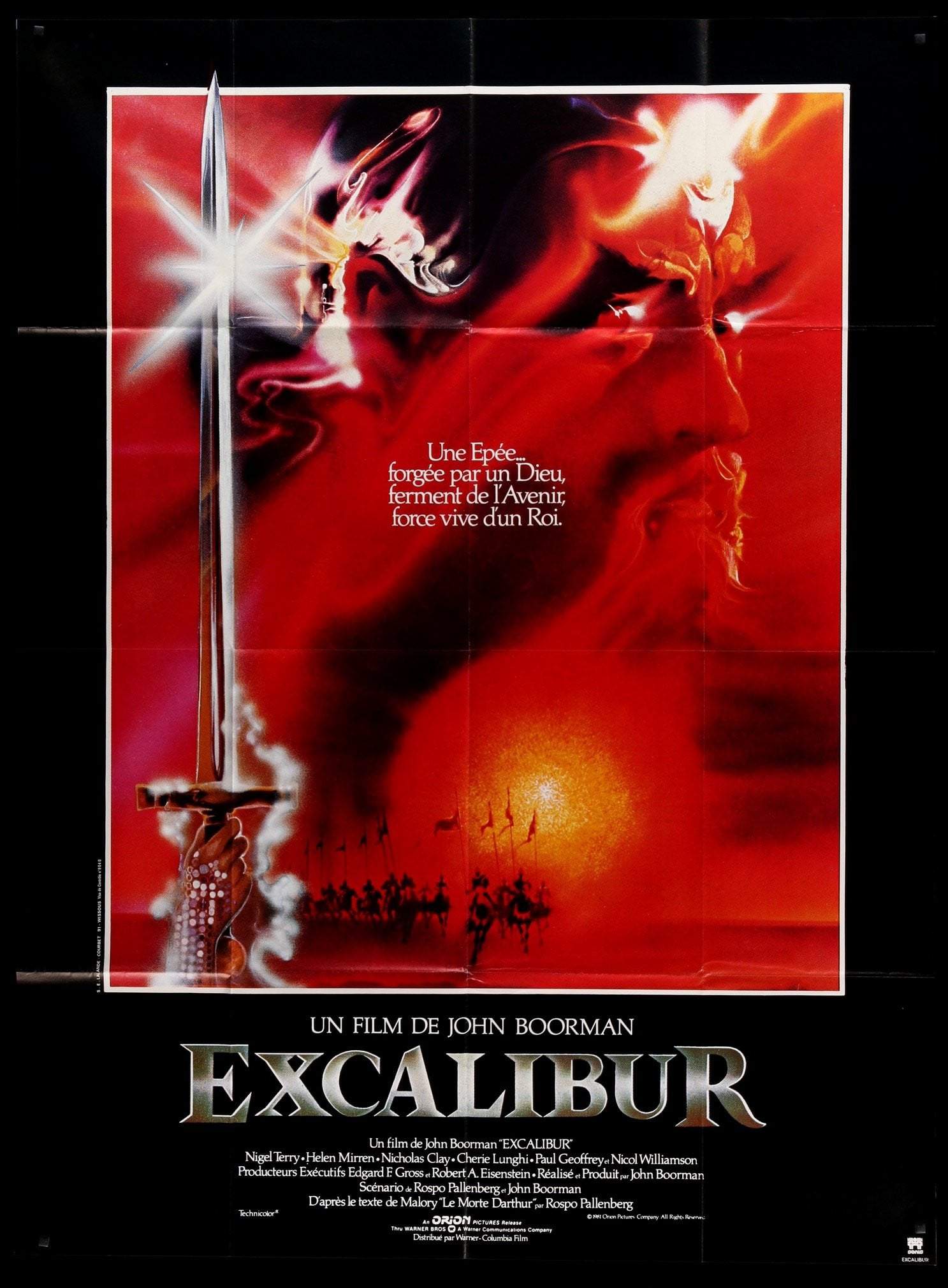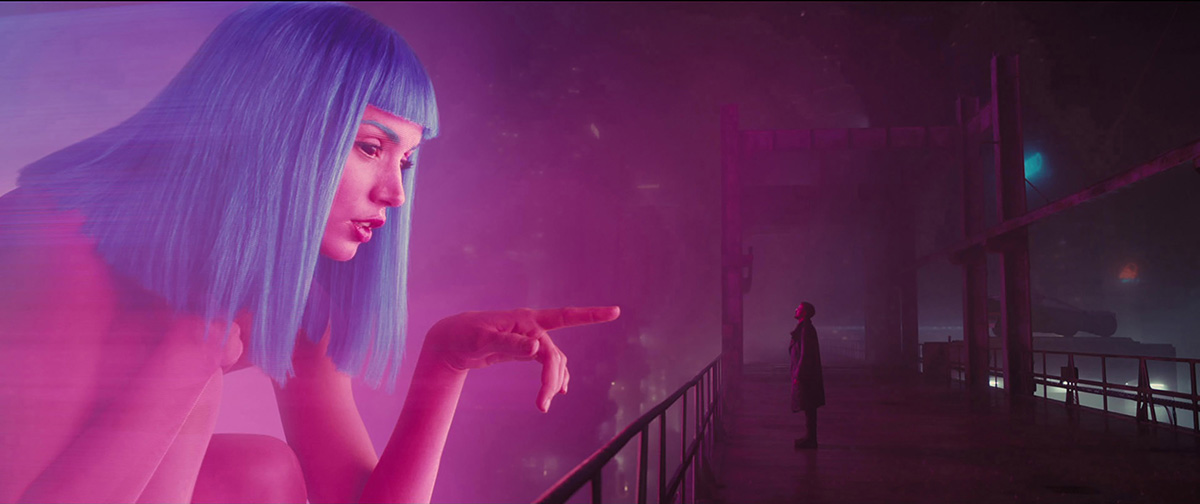 Movie of the Month
Blade Runner 2049
K, an officer with the Los Angeles Police Department, unearths a secret that could create chaos. He goes in search of a former blade runner who has been missing for over three decades.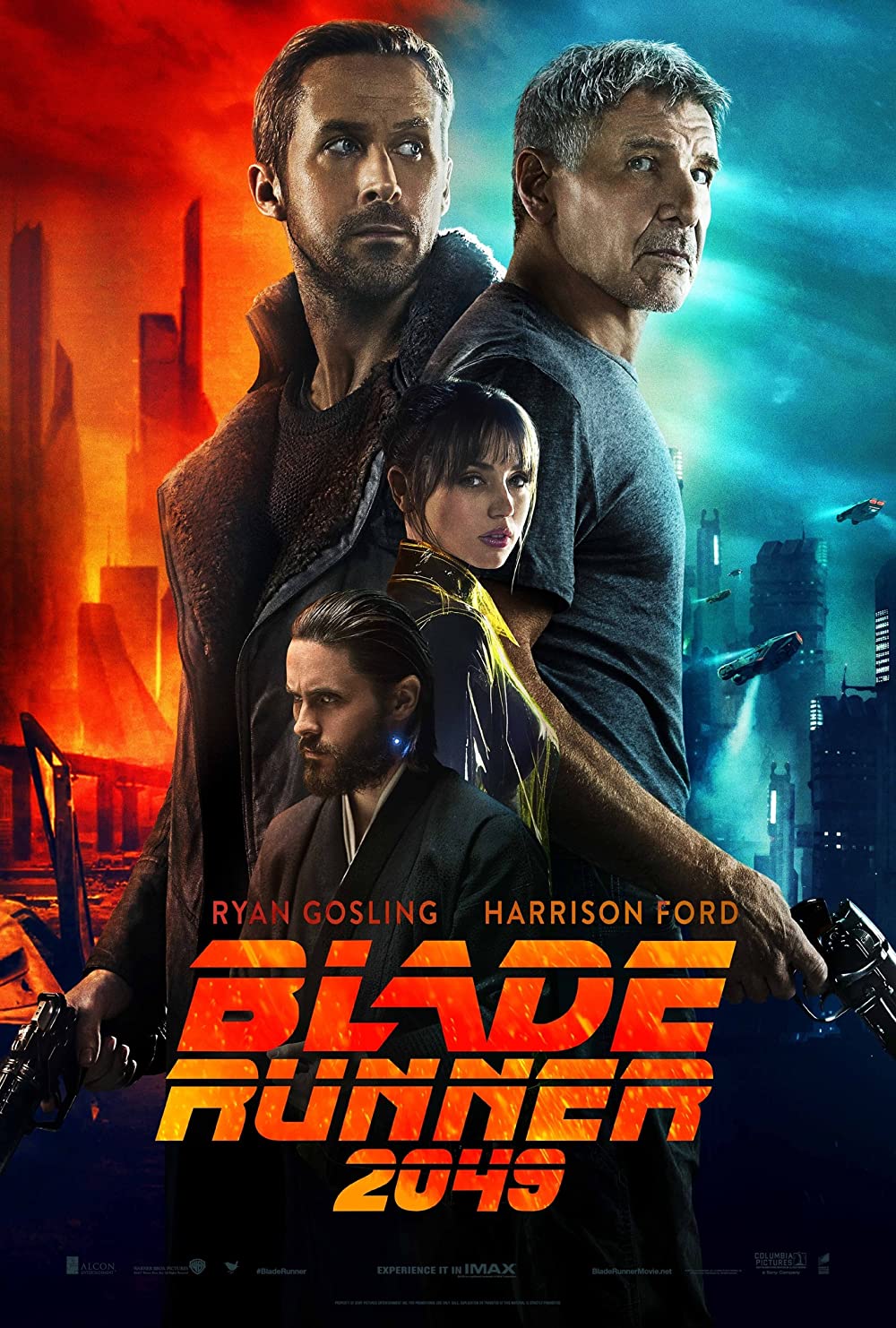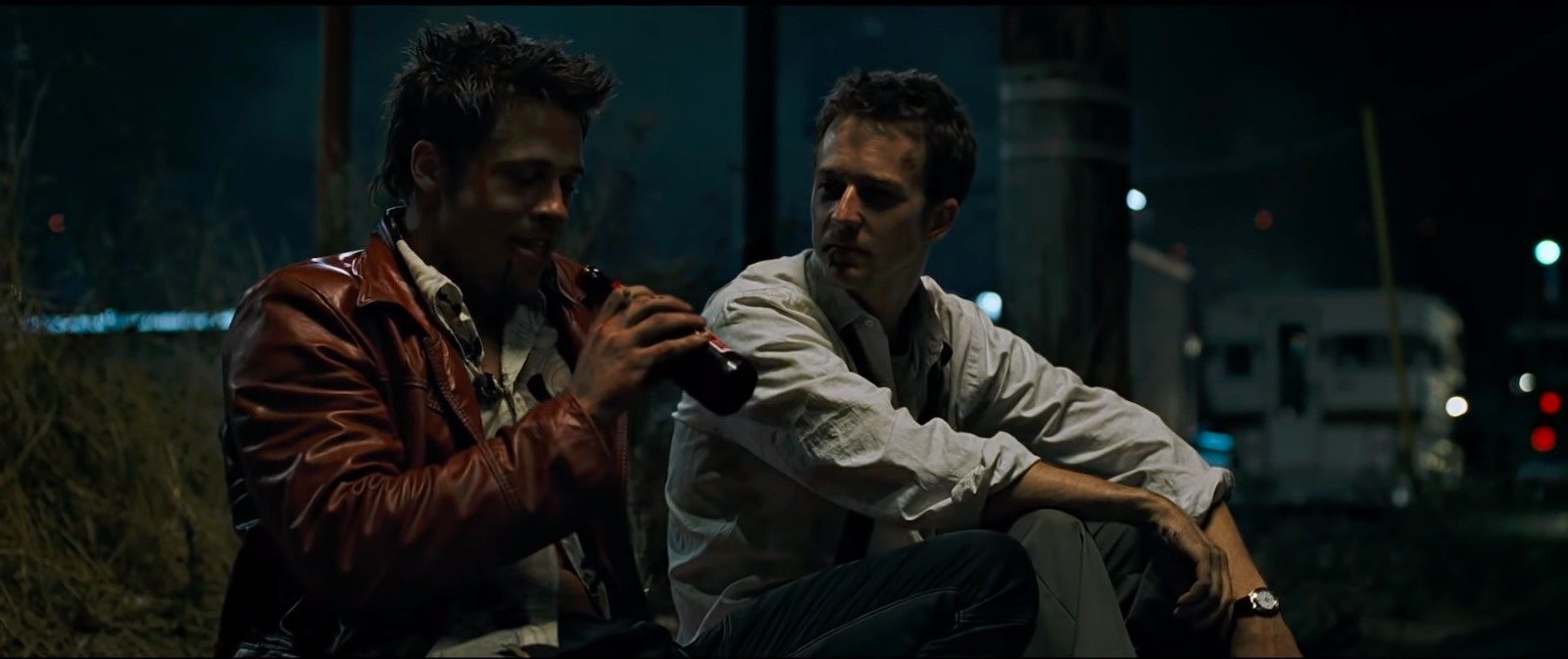 Movie of the Month
Fight Club
It is based on the 1996 novel of the same name by Chuck Palahniuk. Norton plays the unnamed narrator, who is discontented with his white-collar job. He forms a "fight club" with soap salesman Tyler Durden, and becomes embroiled in a relationship with a destitute woman, Marla Singer.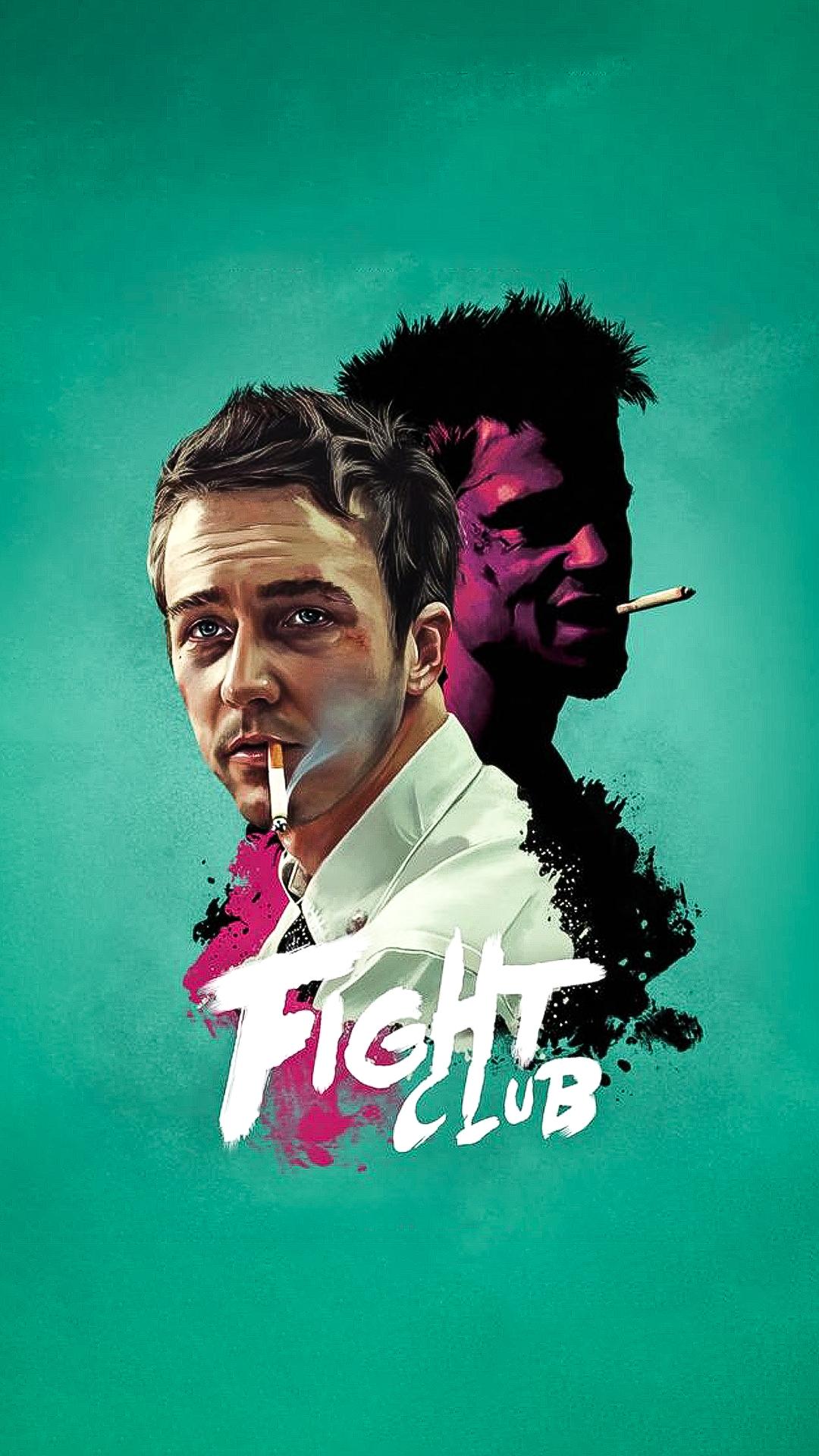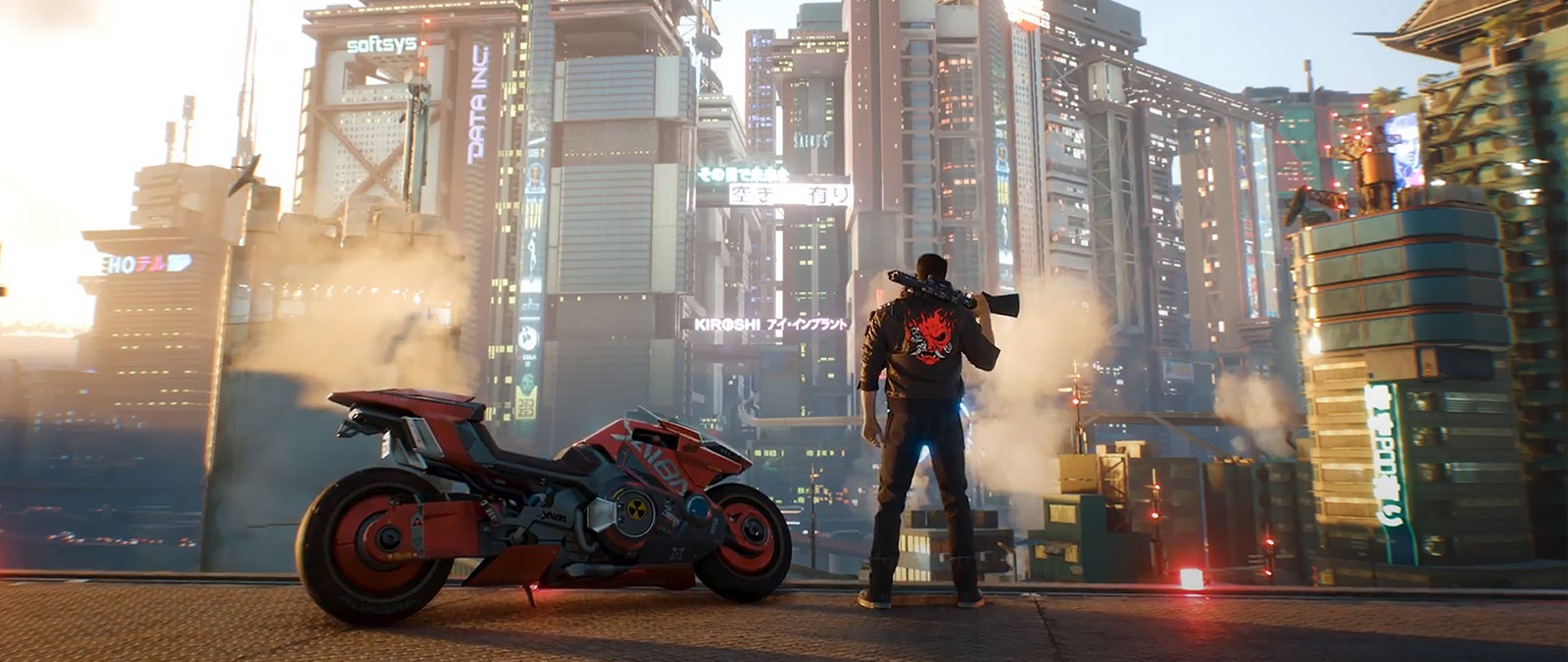 Video Game of the Month
Cyberpunk 2077
Cyberpunk 2077 is an open-world, action-adventure RPG set in the dark future of Night City — a dangerous megalopolis obsessed with power, glamor, and ceaseless body modification.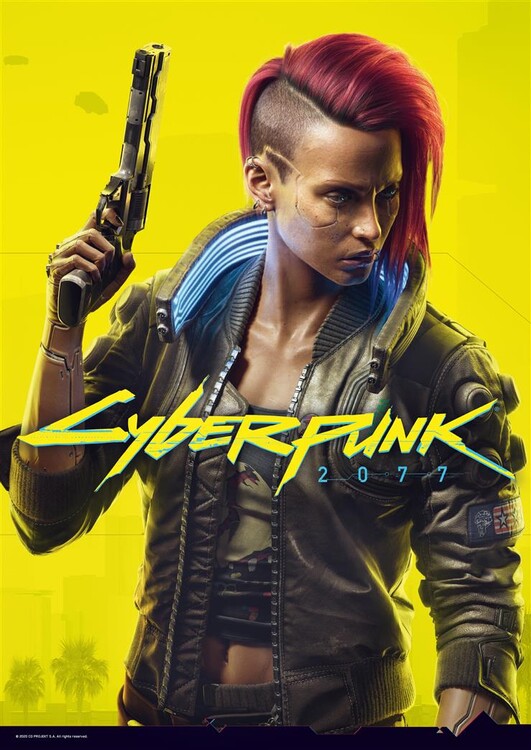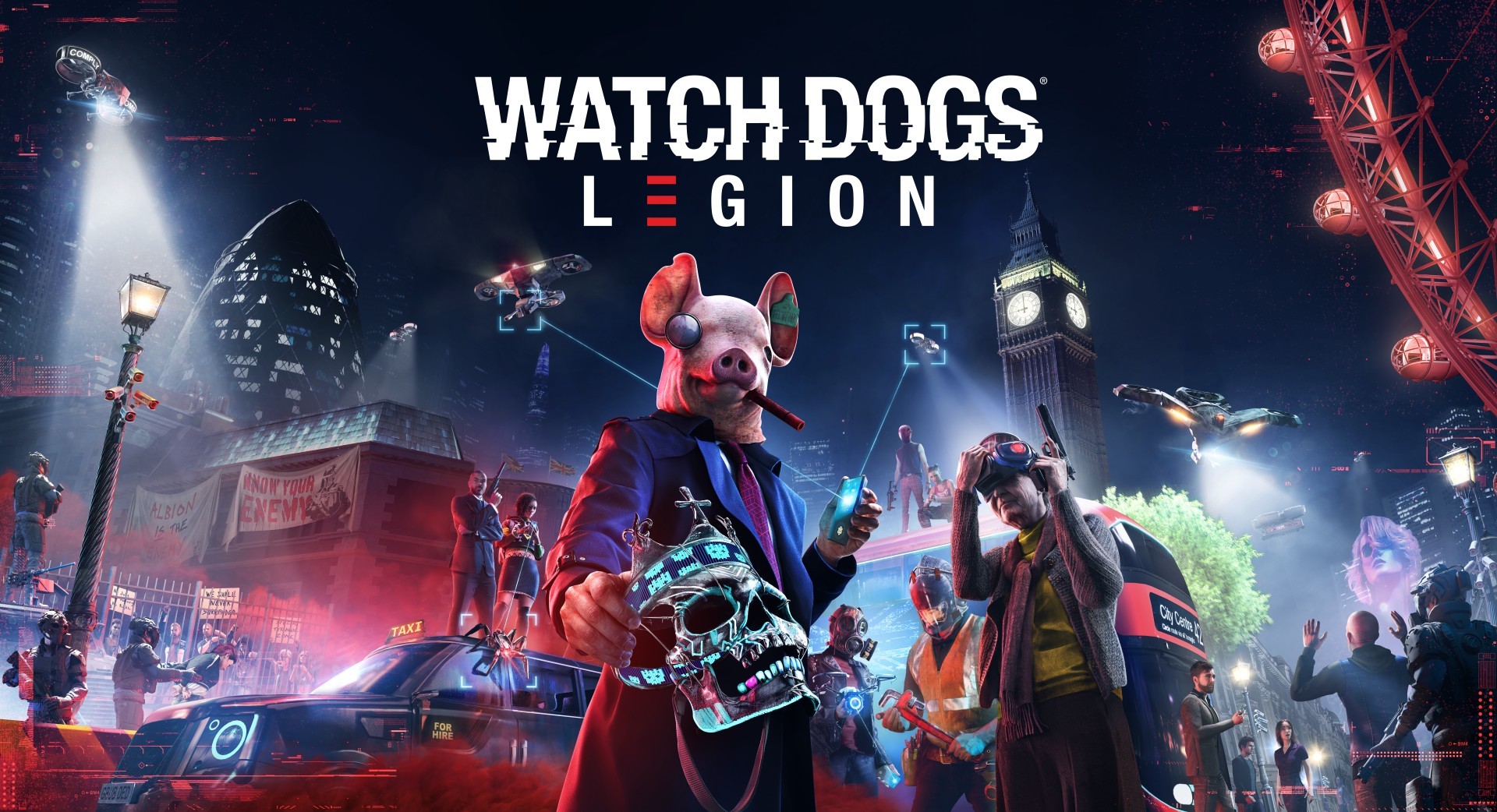 Video Game of the Month
Watch Dogs: Legion
This months video game is: Watch Dogs: Legion. Watch Dogs: Legion is an action-adventure game played from a third-person perspective, and taking place within an open world setting based upon London, which can be explored either on foot ─ utilizing parkour moves ─ vehicles, or fast-travelling via the city's Underground stations.
Eight of London's Boroughs are represented in game:
Westminster, Wandsworth, Lambeth, Southwark, Camden, Islington, Hackney and Tower Hamlets, in addition to the City of London.

The game is composed of several missions, including those that progress the main story, liberation missions aimed at freeing the city's boroughs featured in the setting, recruitment missions for new playable characters, and various side-activities, with players able to freely pursue a mission or activity, or explore the city for secrets and collectibles.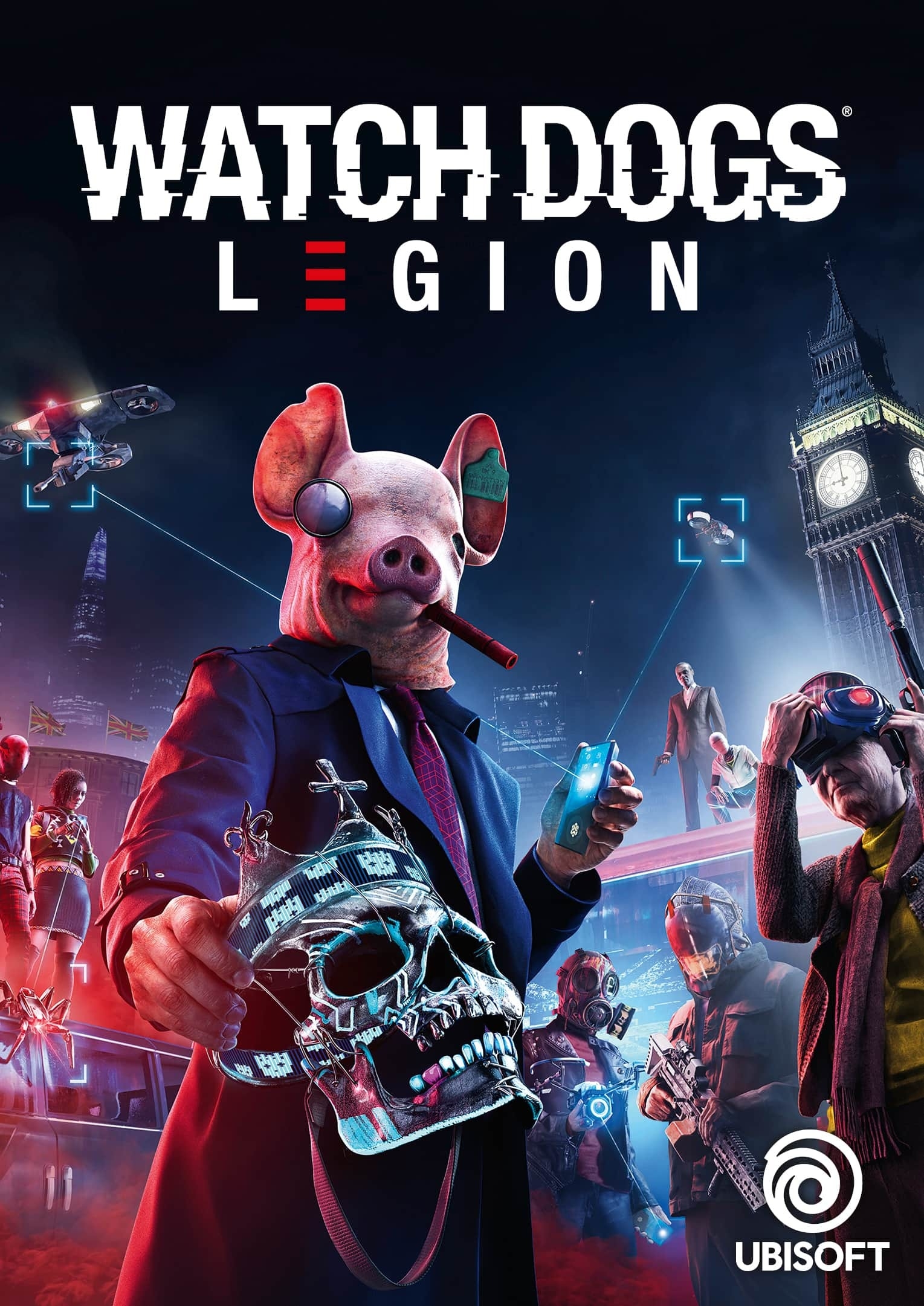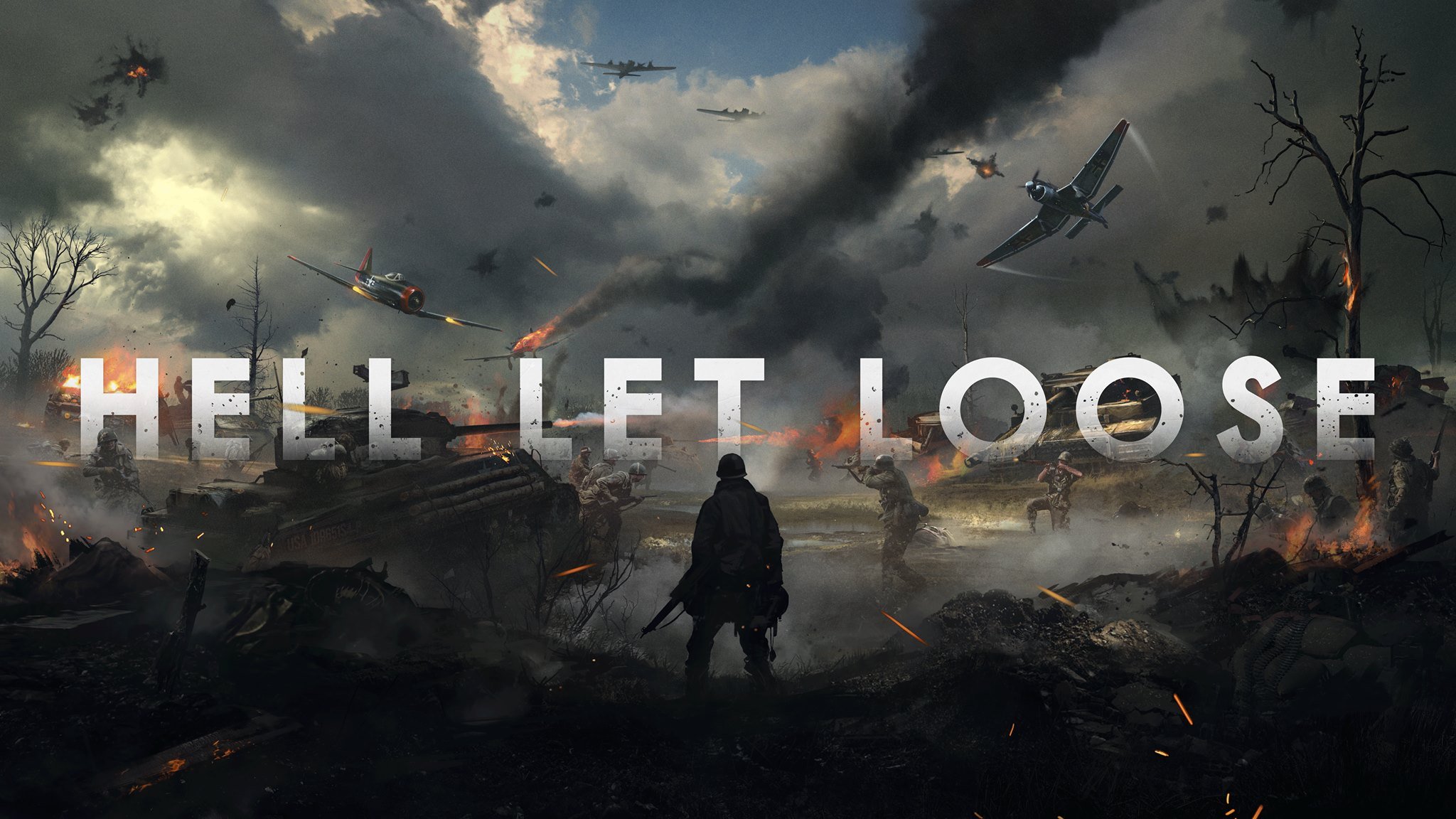 Video Game of the Month
Hell Let Loose
This months video game is: Hell Let Loose. Fight in the most iconic battles of the Western Front, including Carentan, Omaha Beach and Foy and more. This is combat at a whole new scale....with lumbering tanks dominating the battlefield, crucial supply chains fuelling the frontlines, you are a cog in the machine of colossal combined arms warfare.