The GOD EMPEROR on Manufactured 1st World Problems
1 month ago — October 23, 2021 3:32 PM
No Comments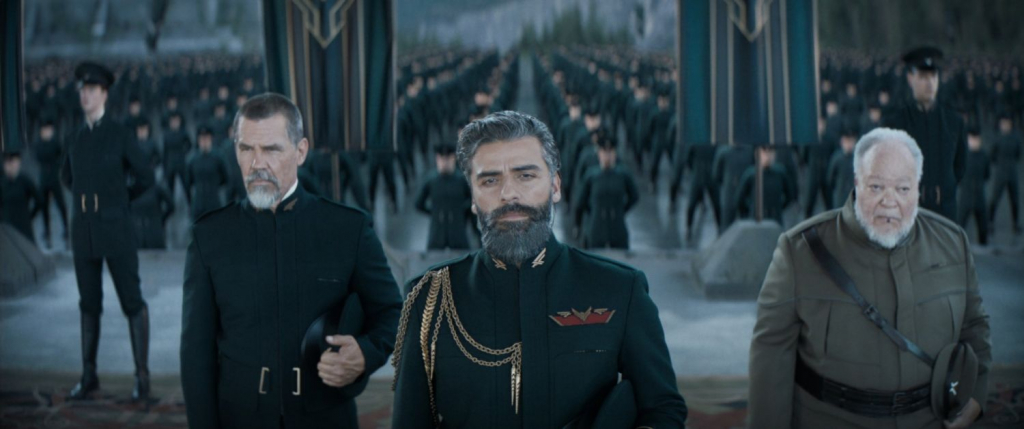 A video looking at the difference between what people say they want, what people emphatically espouse to be their desire and the reality of human beings throughout our history.
This particular video looks through the lens of humanity via the character of the God Emperor as written by Frank Herbert in his book series Dune (which I might add has been adapted into a movie focusing on the first half of the first book and in cinemas now. I also should say I have yet to see it, but unlike almost everyone else, I did enjoy the 1984 version).

That said, it is a different sort of video and I hope you enjoy it and as always, thanks very much for the continued support. It is very much appreciated and hopefully I will see some of you in the group chat tomorrow. It was very good last week and hopefully we can get the same kind of turn out this weekend.

Thanks and talk with you soon.